The Best Seafood Tacos in Town.
Come Try Our Wide Variety Of Tacos and Menu Item's
Your Little Corner of Taste!
Little Shack is a quick spot to relax and eat Caribbean-style dishes. Popular choices range from fish tacos, shrimp tacos, shrimp cocktails, and ceviche tostadas, etc.
The Little Shack concept looks to recreate a dining experience a person would have after visiting the Caribbean. At the same time, it aims to provide a unique "getaway" eating experience from the constant busy urban life.The environment resembles one of actually enjoying tasty fish tacos at a quick service, beach-side eatery in a Caribbean beach.
Our popularity has captured the attention of several well known magazines & newspapers in the region and they all agree that Little Shack is a must do event in El Paso.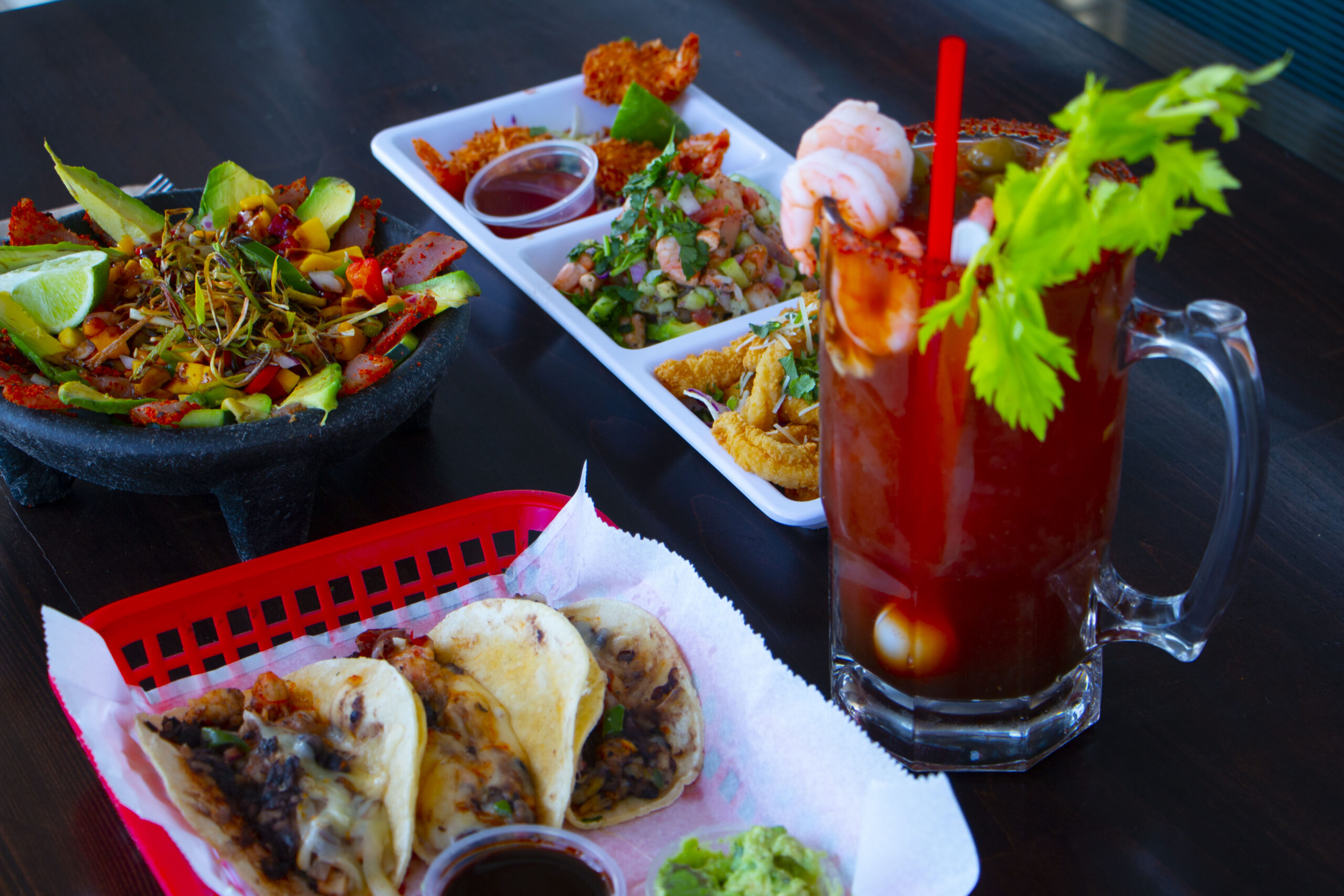 Surprise Me, Prepared Clamato, Campestre Tacos & Ahi Tuna Molcajete (Listed Clockwise)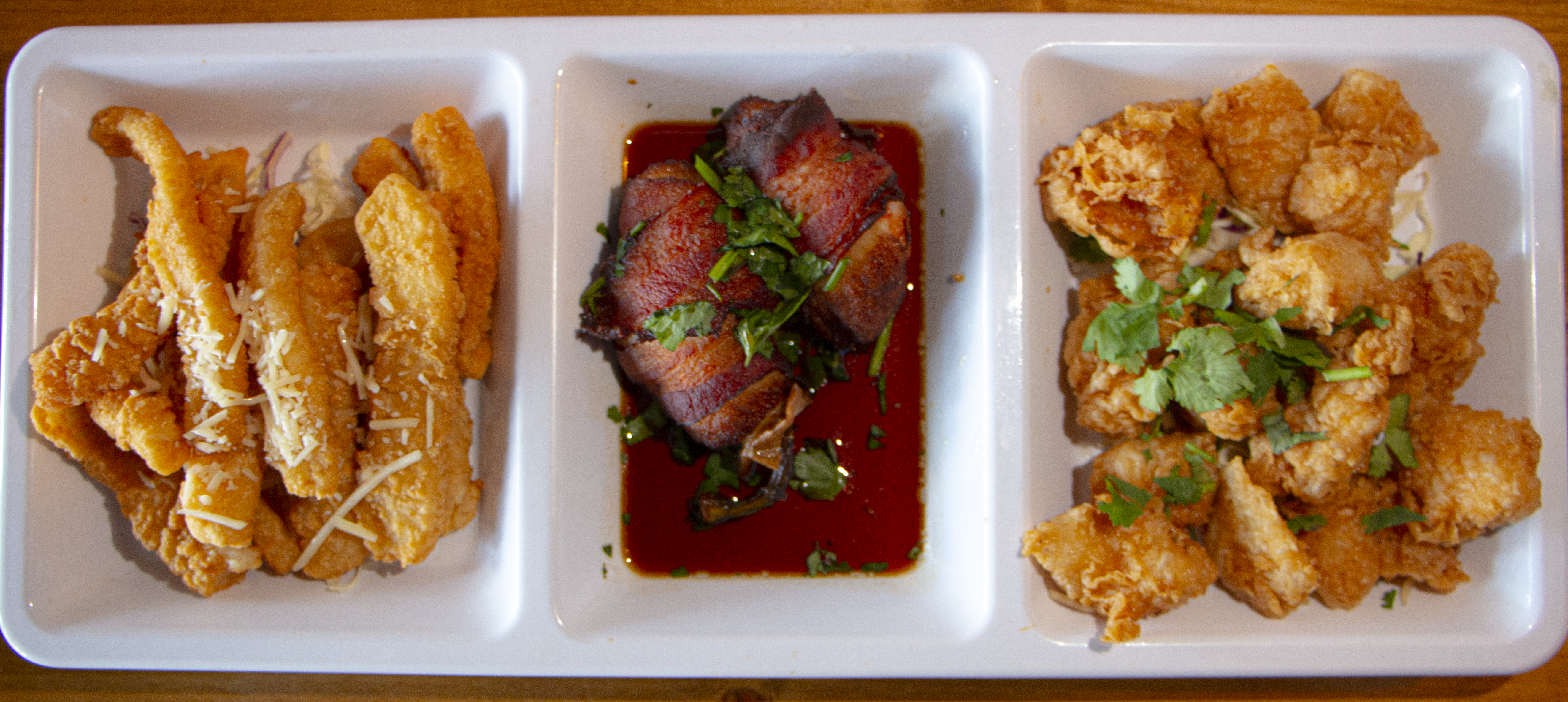 From savory bites to sweet treats, we have something to tantalize any taste bud. With so many amazing options,   it's hard to choose just one!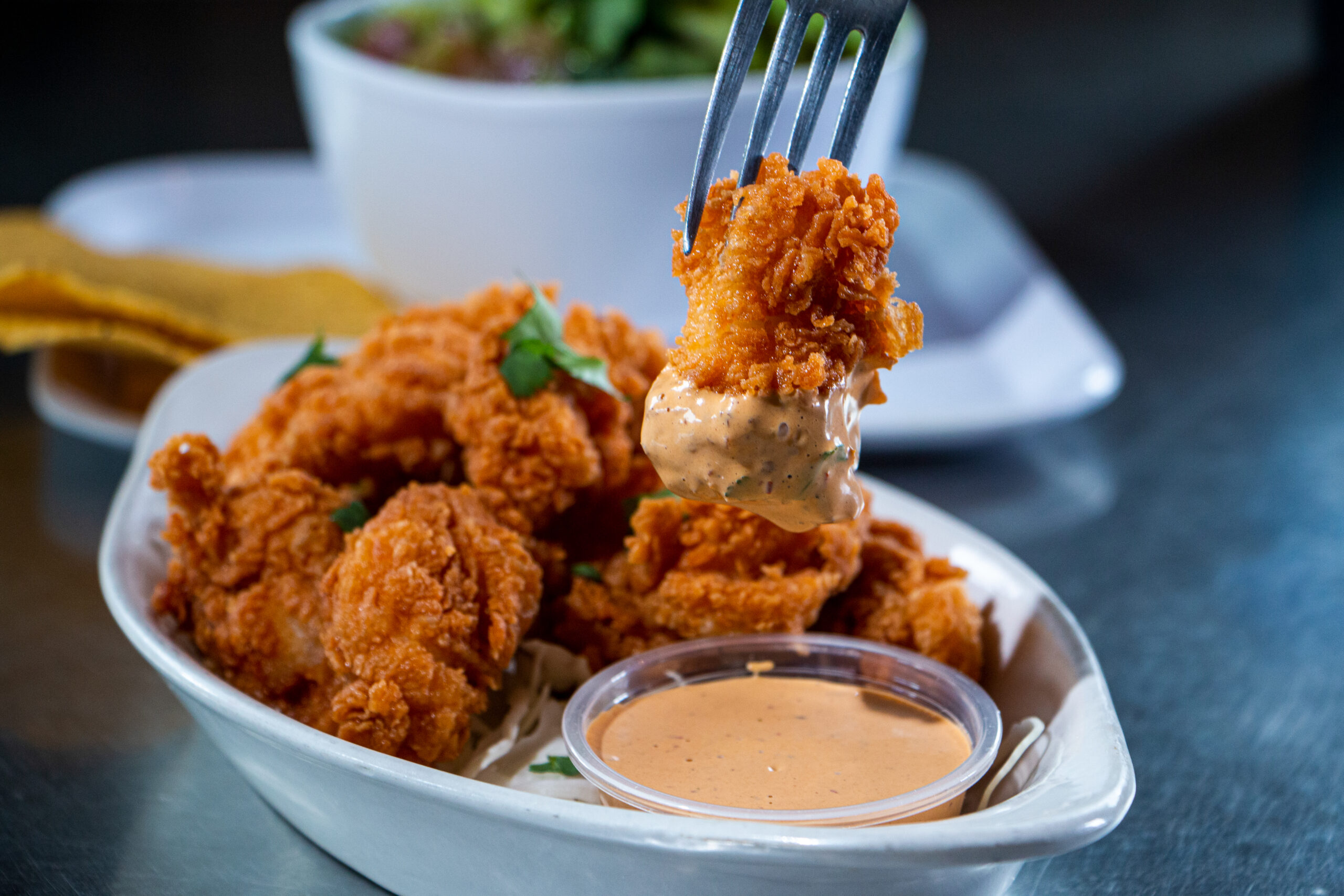 Our refreshing and flavourful prepared clamatos made with tomato juice, clams, hot sauce and  a blend of spices, giving its bold and spicy flavor.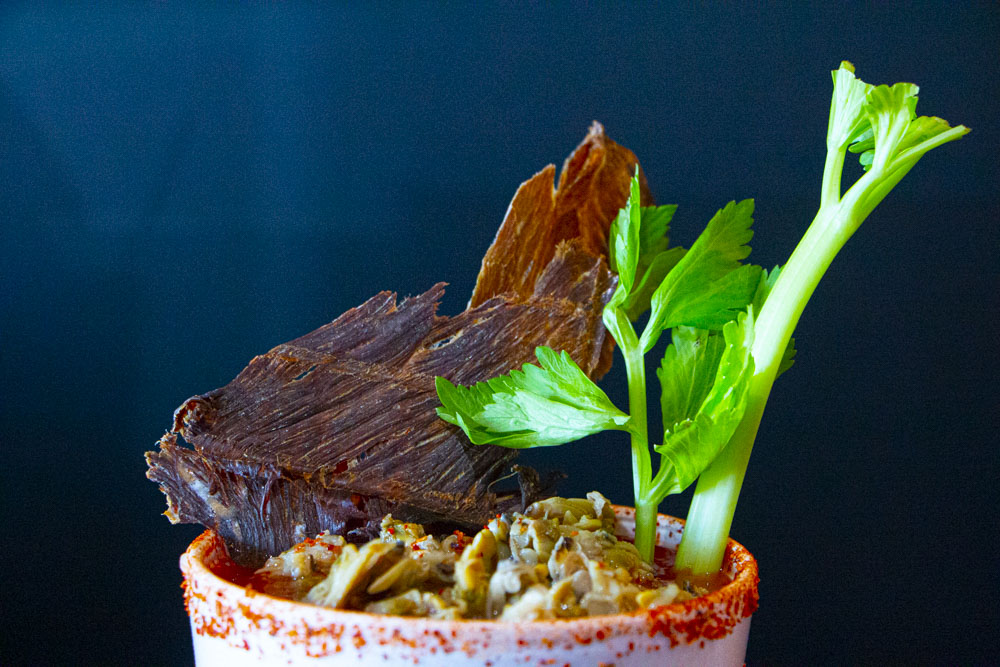 Prepared Clamato (W/Clams,  Carne Seca & Shrimp)